Google has started rolling out the spam calling protection feature to the Nexus and Android One devices starting today.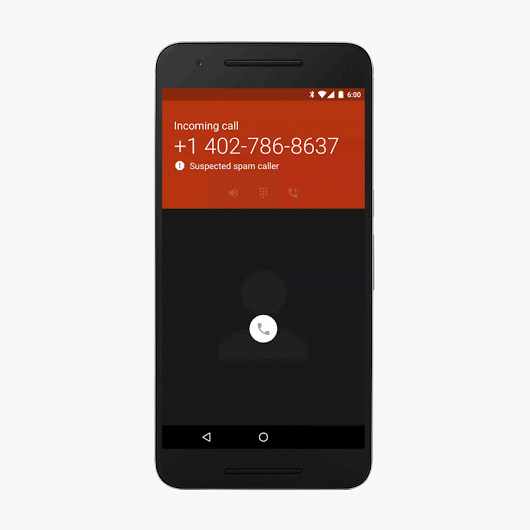 "Spam callers be gone! Today, we're beginning to update your Google Phone app with spam protection on #Nexus and #AndroidOne devices to warn you about potential spam callers," the company said in a Google+ post.
The updated app will allow users to block and report the spam numbers "If you already have Caller ID turned on, spam protection will be available on your phone once your app updates to the latest version," the post said.
Head over to the below provided links to get more details on this new feature.